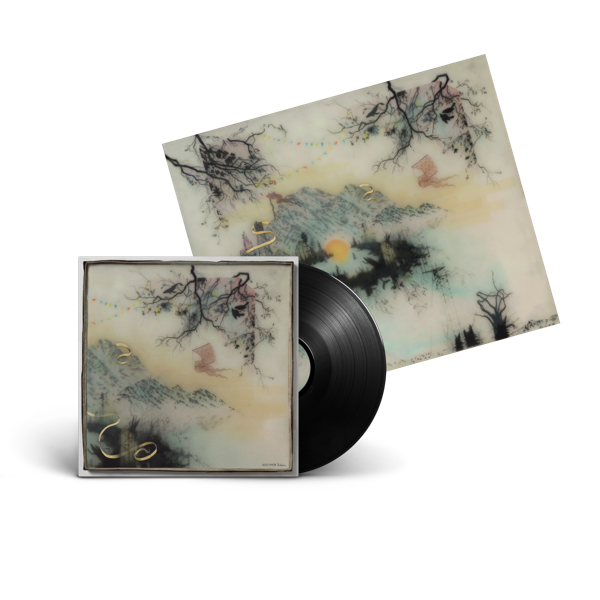 Novo Amor

Birthplace (Album + Poster Bundle)

Buy 'Birthplace' on LP, CD or digital, plus signed original artwork print and get 10% off the total price.

LP: Single LP made from recycled vinyl, housed in full-colour printed inner sleeve and full-colour printed reverse board outer sleeve. Includes download card and 8-page 12'' tracing paper booklet, featuring gold Pantone detail to mirror the effect of the original artwork used on the cover.

As we are using recycled vinyl every record will be unique, no two colours will be the same. All cardboard used is FSC certified.

CD: Single CD, softpack packaging. Made using FSC certified cardboard.
From $24.30
Select from options below to add to basket
This bundle also includes:

Birthplace (Poster)

Limited edition print signed by Novo Amor, featuring the original artwork used for the 'Birthplace' album cover and related singles.

430x365mm printed on 170gsm paper

Original artwork by Brooks Salzwedel. http://www.brookssalzwedel.com/